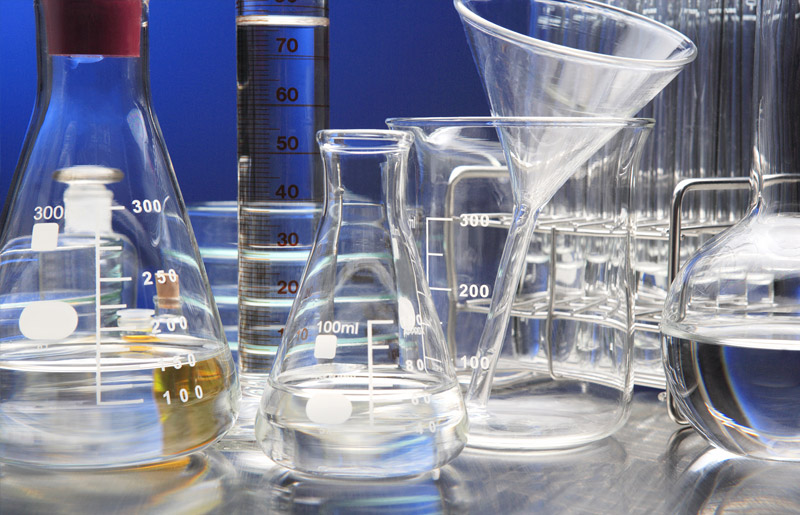 Products of Foodstuff and flavor fragrance belong to dangerous cargo in class 3.Class 8, class9. For transportation, that's very important for safety and precisiontime. 
To strictly with international ITAT DGR to ensure safety of delivery. Our purpose is  punctuality when it is in delivery condition
When we get import or export booking the commodity as foodstuff and flavor fragrance,
We will ask customer scenario and details or limitation of delivery, and provide supremely accurate logistics solution. In every section you can track your concerninginformation, for this purpose we have won recognition and praise from famous of international   companies.
Case customer: