About us

Shanghai Ultrafast International Logistics Co., Ltd was set up in April, 2012. We have independent corporation qualification and with the purpose of "let's be excellent with our professional chemical logistics service", we are bound up in global logistics of import and export for both seafreight and airfreight, as well as land transportation and warehousing, no matter it is normal cargo or dangerous goods. We can provide the logistics services as booking all shipping lines, customs clearance, transshipment, etc

Our core team has average 8 years experience in the field of logistics operation for dangerous goods. We have close relationship with many carriers and have built up thorough overseas network in those important economic zones worldwide, including Europe, Mediterranean, Asian, Oceania, Africa, and America. Through the integration of all transportation and logistics service, we provide quick and effective solutions to meet the diversified needs of the customers. Our team members are well-educated and strict-trained, with our hardworking and continuously gathered experience, you can entrust us to transport your cargo to places all over the world, safely and timely.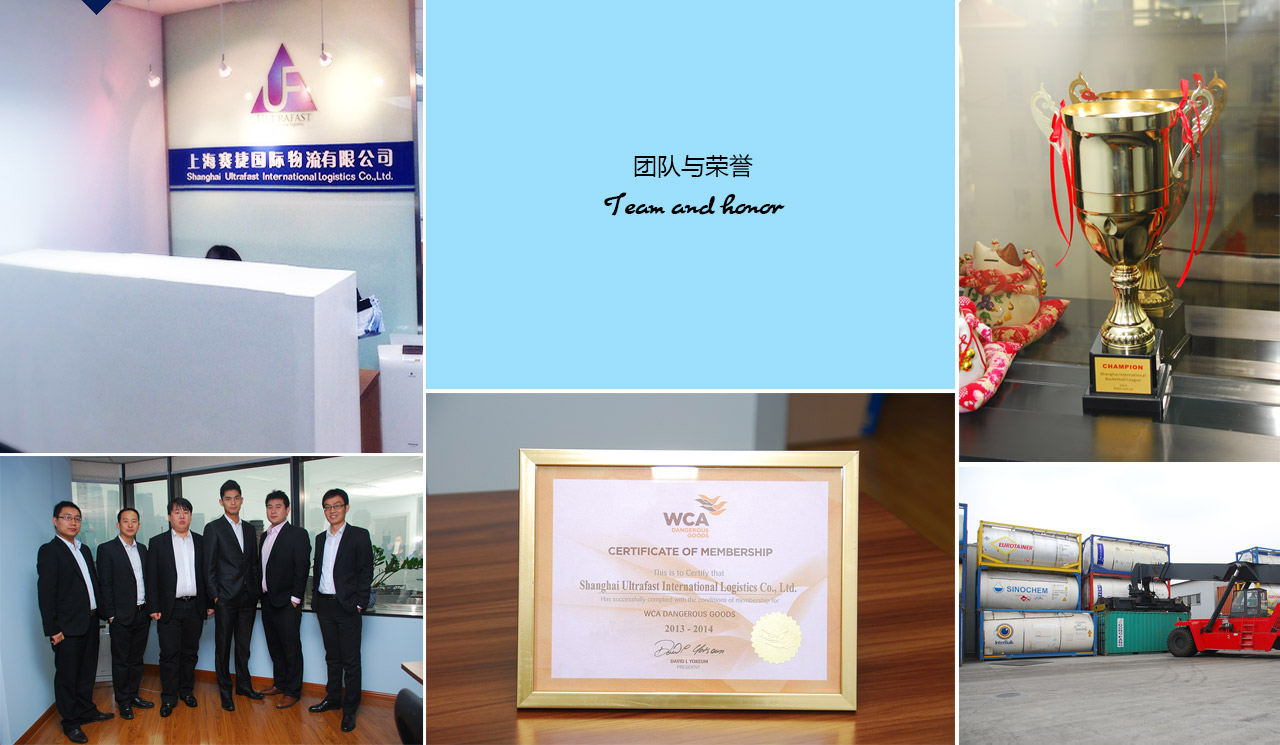 We have the qualification of first freight forwarder authorized by the Chinese Ministry of Foreign Trade and Economic Cooperation. Meanwhile, we have put on records in the Ministry of Communications to handle dangerous goods, including class 2, 3, 4, 5, 6, 8, and 9.

We consistently devote to provide services professionally, superiorly and satisfyingly. Aiming at "let's be excellent with our professional chemical logistics service", we are grateful to achieve brilliant progress with each of our clients.

Service and case
In you, would you want to, professional LCL dangerous goods here!